Directions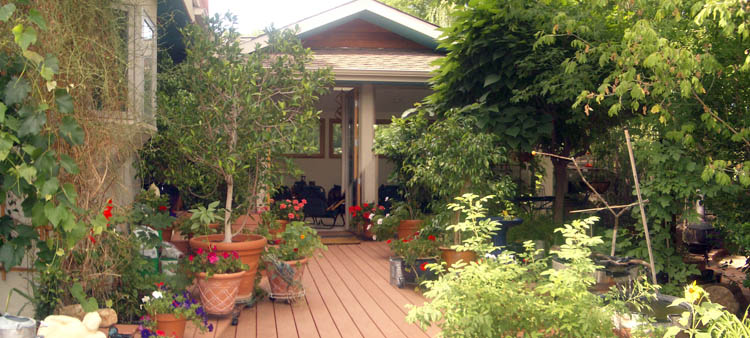 See a map.
Directions to the Institute: We're at 1140 Lehigh Street, Boulder, CO 80305 - in South Boulder (Table Mesa). Turn left on Lehigh if you are going west on Table Mesa toward NCAR.
From S. Broadway (and Table Mesa Blvd.) - go towards the mountains, up Table Mesa Dr. (King Soopers is there on the SW corner of Broadway and Table Mesa). Go about one mile up the hill to Lehigh St. on the left. (The signs say "Table Mesa Court" on the right and "Lehigh Street" on the left.) This is right where the creek stops running down the grasssy median in the middle of Table Mesa Drive.
When you have turned left from Table Mesa onto Lehigh Street, go south two blocks and look for "1140" - it's a stucco and redwood, two-story house on the left. It's directly across the street from Bear Creek Park and across from the intersection of Lehigh St. and Bear Mountain Drive.
We are the third house south of the intersection of Darley and Lehigh St.
You may park across the street by the park along Bear Mountain Drive. But don't park in the bicycle lane on the west (mountain) side of Lehigh (You might get ticketed there).